Improve your spend management with Vizient Healthcare Supply Analytics
Access our data to understand how healthcare price benchmarking helps you identify savings opportunities that will help improve spend management across your organization. Vizient delivers member access to the industry's largest repository of supply data for healthcare price benchmarking and offers customized analytics so you can pinpoint and implement savings and better expense.
Download the fact sheet
Emerson Hospital saves $5.6M and reduces price index by 55% with Vizient healthcare supply analytics
Emerson Hospital needed guidance to thrive in the midst of a challenging marketplace and the continual shift to value-based care. Through a combination of real-time healthcare contract analytics and insights, strategic programs and expert guidance, Emerson took its supply chain to the next level.
Analytics and healthcare price benchmarking to optimize your supply spend
Our healthcare supply chain analytics allow members to identify cost saving opportunities on medical and surgical supplies, easily implement those supply savings and benchmark for performance improvement.
Maximize the impact of every dollar you spend
Hospitals need to maximize every dollar of their supply spend to ensure efficient supply chain operations. We assemble data in one location from multiple sources to help members better understand spending, analyze savings opportunities, develop price benchmarks and track results over time. As a data-enabled, services-led company, Vizient integrates data, technology and expertise to deliver significant savings for your supply chain.
Get access to market data beyond compare
More than $201 billion in supply spend data
Purchasing data from more than 3,100 health systems
Data from more than 2,100 national contracts
More than 715,000 product line items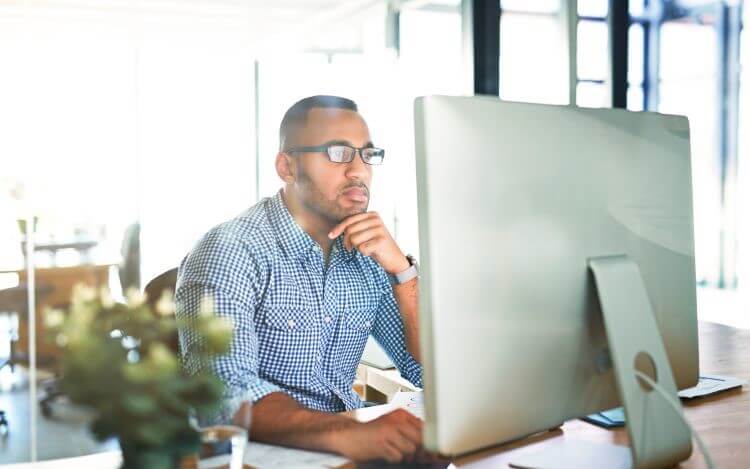 $201B
In supply spend data
Connect with us to learn more about Vizient supply chain solutions.