Discover how The Ohio State University Wexner Medical Center leveraged data-driven insights to identify and address variations in a minimally invasive procedure performed by their bariatrics team. With the help of Vizient® Procedural Analytics, they uncovered the significant contribution of a costly custom pack used by two surgeons.
This surgeon-led initiative demonstrates the power of data-backed conversations in driving positive change and improving the bottom line of healthcare systems. Learn how data-driven approaches can transform surgical practices and enhance value delivery in healthcare.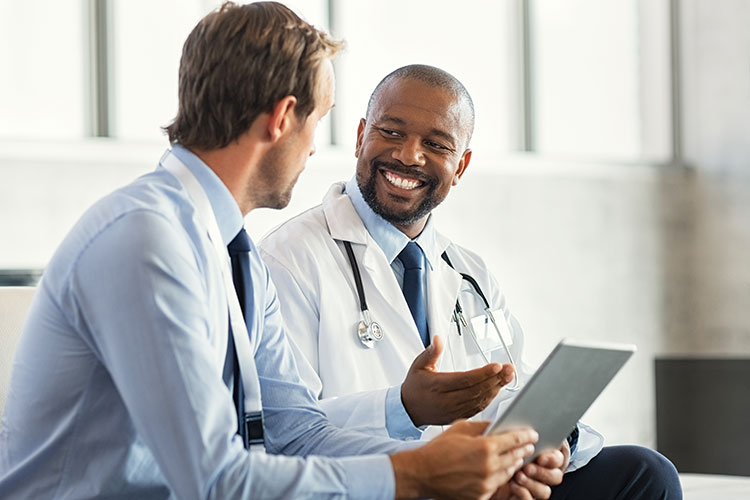 Innovation that provides health care organizations a pathway to improved outcomes
The Vizient® Tech Watch is your go-to resource for staying ahead in healthcare. With valuable insights in medical devices, pediatrics, and diagnostic imaging, it empowers you to make informed decisions and drive innovation in care delivery. Trust the Tech Watch to fuel your performance improvement and support exceptional patient care.
Access the report
Speak with our team of experts to learn more