Helping you provide essential medications for patient care
38.00
%
One or more medication errors directly related to a drug shortage
Source: Vizient's Drug Shortages and Labor Costs report
$
359.00
M
Cost of labor needed to manage drug shortages
per year
Source: Vizient's Drug Shortages and Labor Costs report
How can you improve your drug supply?
Get consistent access to essential medications so you can provide uninterrupted patient care
Identify essential medications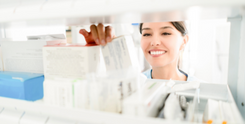 Drive additional supply into the market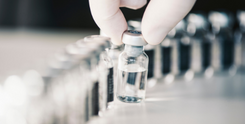 Support commitment and transparency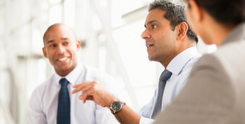 Better access to life-saving medications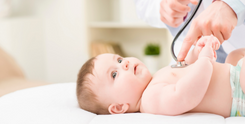 Solutions to mitigate your drug shortages
Our Novaplus program provides consistent supply of competitive priced medication for both inpatient and outpatient facilities.
Through our Novaplus Enhanced Supply program, participants have access to 6 months of additional inventory with no additional commitment or fee. Watch our video to learn more!
Commitment to supply resiliency
The essential medications list helps improve drug supply availability
Vizient pharmacy identified more than 250 essential medications that, if not available, could represent the greatest threat to providing immediate and high-quality patient care.
The essential medication list is divided into the following categories:
Everyday Essential Medications
- Acute treatment drugs with no alternatives
- Chronic treatment drugs with no alternatives
- High impact drugs
- Pediatric impact
- Antibiotic resistance
Antidotes
Oncology
Many of these medications are available through the Novaplus® private label program. Access our fact sheet to learn more.
Complete the form to download our latest essential medications list.
End Drug Shortages Alliance
Vizient is a founding member of End Drug Shortages Alliance.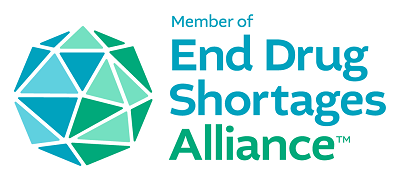 Speak with our team of experts to learn more