How does the Vizient Pharmacy Aggregation Program strategy support group purchasing?
The Vizient Pharmacy Aggregation Group Program strategy is to leverage the buying power and committed spend of two or more aggregation groups to achieve enhanced pricing.
Membership advantages:
Achieve savings through standardization and committed contracts
Achieve enhanced supplier value-adds
Strategically optimize the pharmacy practice through actionable data insights
Pharmacy Aggregation Groups
The Pharmacy Aggregation Groups consists of over 20 groups across the U.S. represents more than 1,000-member health systems. Groups are regionally organized and managed, allowing members to focus on initiatives important to their local communities. Pharmacy Program members can login to learn more about each group and access their Groups team site.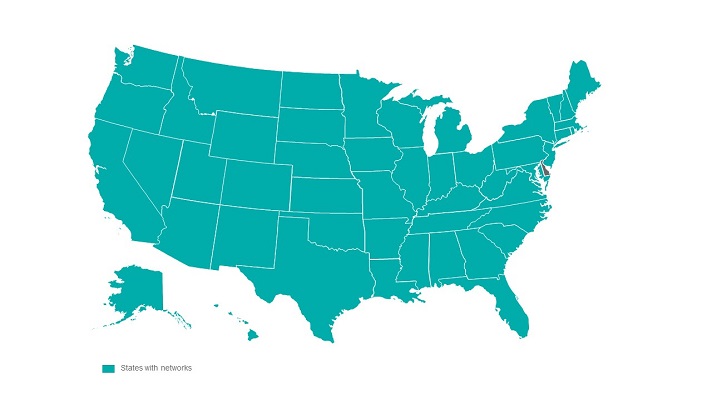 How Providence accelerated its pharmacy management performance
By aligning pharmacy operations across its 53 inpatient and outpatient facilities, the health system saved $8.5 million on drug spend between February and August 2020.
Read the case study
21

Total Pharmacy Aggregation Groups
Speak with our team of experts to learn more