ES Toolkit
The ES toolkit helps hospitals and health systems understand key considerations for implementing environmentally preferred purchasing policies and programs. These resources help users set reasonable, meaningful and achievable targets that are financially viable, environmentally sound, health improving and inspiring.
Vizient sustainability tracker
Download and use our innovative tool to record your organization's energy and resource consumption – past, present and future. Unique insights can point you to the most effective opportunities for addressing your environmental footprint.
Vizient experts developed an innovative, data-driven methodology for health care organizations to evaluate, monitor and remove harmful chemicals from their supply chain. Our case study describes a comprehensive approach that contemplates financial, clinical, operational and sustainable impacts of health care supply.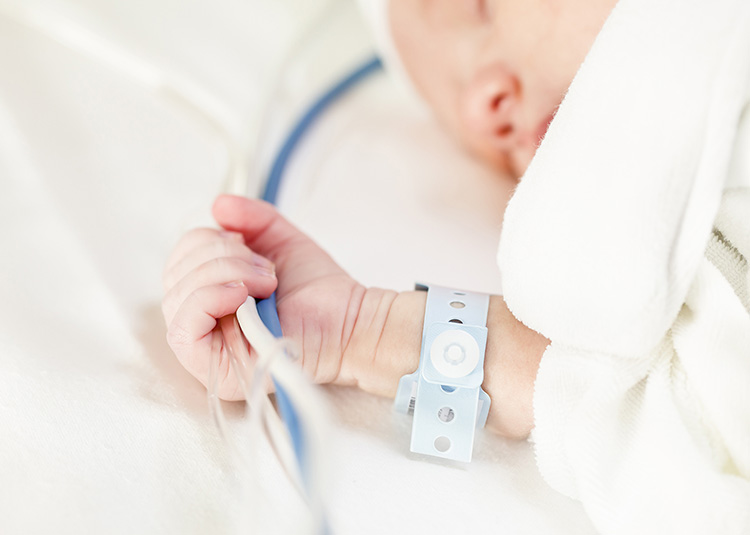 Insights to support your environmentally sustainable supply chain
Our industry leadership is bolstered by the expertise of many experienced Vizient sustainability professionals, who frequently write and speak publicly about environmentally preferred purchasing issues. More from the Vizient Newsroom.
How suppliers can participate in our program
Vizient encourages all of our awarded suppliers to help support these goals by submitting their products' environmental attributes, such as whether they're recyclable, mercury-free, BPA-free and more. This helps members choose products best suited to their needs when they issue requests for proposal. Suppliers are
also encouraged to connect regularly with the Vizient Environmental Sustainability team to discuss and advance sustainability in the healthcare sector.
Vizient members have exclusive access to additional environmentally preferred sourcing program resources and information. Access the broadest, most cost-effective portfolio of environmentally preferred products in the industry – as well as data, analysis and expertise to attain your sustainability goals.
From climate action and adaptation strategies to safer chemicals and circular economy solutions, learn how Vizient is committed to taking action and empowering smart, sustainable, resilient choices across the industry.
Connect with us for more information on how to implement sustainable practices into your organization or how you can source safer and healthier products that support environmentally preferred initiatives.