Your dollars saved, plans met and expectations exceeded. It's how we measure success.
Vizient® works alongside hospitals to guide efficient planning and cost savings for healthcare construction, capital budgets and facility renovations. Success requires teams with the right expertise in capital budget planning and cost-saving equipment and materials procurement. Our experts meet you where you are, from medical equipment planning and healthcare construction to facility maintenance and operations.
Download the fact sheet
Gain efficiencies with technology
Plan, procure, manage and dispose of capital assets with our innovative technology platform - Vizient capital asset management. Streamline the capital planning process and produce a dynamic capital budget that improves productivity and the budget creation process.
How we deliver the greatest value
Establish custom contract pricing and performance improvements with active custom pricing negotiations
Increase spend visibility and supplier performance through pricing validation and value-added terms and conditions
Develop performance criteria to optimize life cycle costs, aggregate anticipated spend and initiate standards for efficiency and cost control
Enhance performance at a lower cost with category or initiative focus and key performance standards
Group Buys
When members combine purchasing volume, Vizient can negotiate significant value-added benefits that are over and above our market-leading contract pricing. Each calendar quarter, Vizient presents Group Buys offers exclusive, limited-time value from participating suppliers on selected product categories.
Group Buys offer members opportunities to realize substantial savings and enhanced contract value on select contracted products and services. With Group Buys, members can access price savings, added nonprice value and incremental returns through the Vizient value statement process.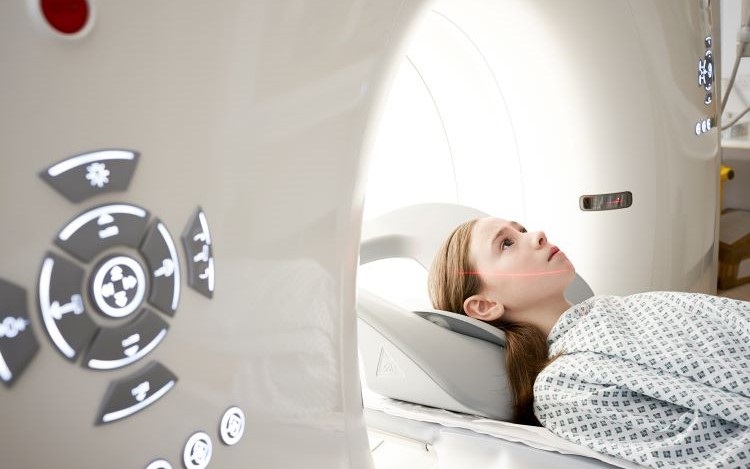 Connect with us to learn more about capital, facilities and construction.