Procedural Analytics provides two views
Supply view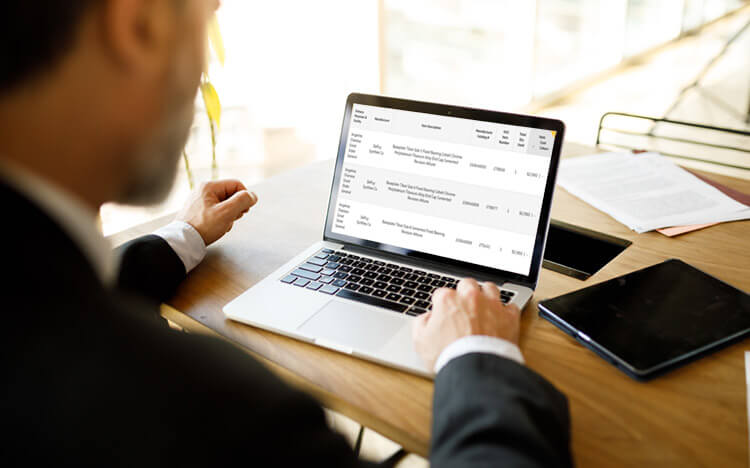 The supply-only view provides information on total cost, quantity of supplies used, average cost per case and average quantity used per procedural case. Price index is also displayed for members who participate in Vizient Supply Analytics.
Clinical View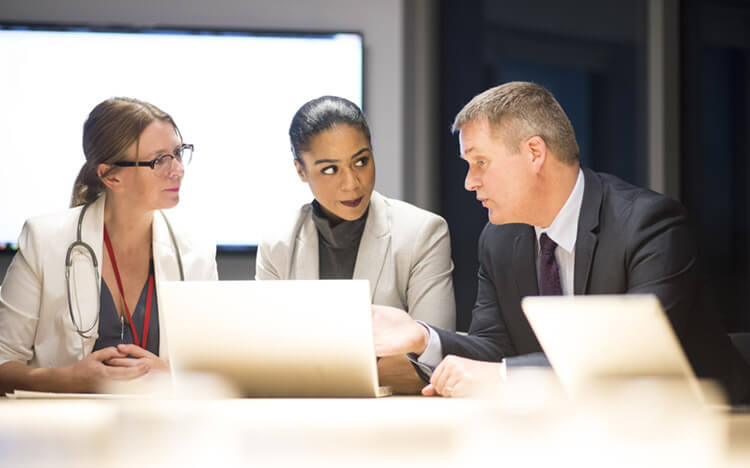 The clinically integrated view is available to Clinical Data Base members. This view includes clinical patient outcome metrics in addition to the supply metrics. These clinical metrics include length of stay, complications and readmissions data.
Robust data provides credible insights
Procedural Analytics employs robust data quality assessments and validations. Data is charge-code agnostic, pulled directly from the procedural source system.



Tech updates in medical devices
This edition delivers insights on telemedicine technology to help prevent heart failure readmissions, imaging innovation in wound assessment technology, and how automation improved workflow, transparency and efficiency through transformation of the implant bill-only process.
Access the report
Connect with us to learn more about Procedural Analytics